Activities
Check on Facebook For Our Dive Updates!
www.facebook.com/geodivers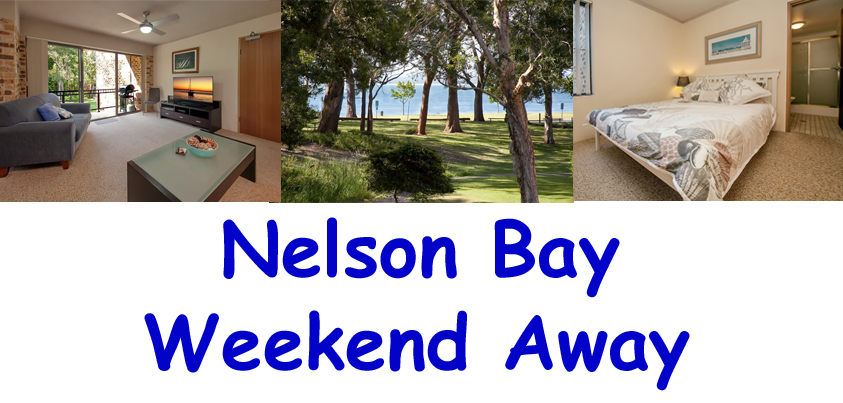 ** We have an awesome weekend of diving at Nelson Bay for the weekend of 28th, 29th and 30th March.
Checkout all the details HERE
Some of the March Highlights:
Sunday 9th March – Escorted Club Dive
Wednesday 12th March – PADI Night Diver Course
Thursday 13th March – PADI Open Water Course Starts – Enrol Now HERE
Friday 14th March – PADI Enriched Air Nitrox Course
Saturday 15th March – PADI Seal Team
Sunday 16th March – Double Boat Dive – HMAS Adelaide – (Advanced Divers)
Tuesday 18th March -PADI Project Aware Course
Wednesday 19th March – PADI Night Diver Course
Sunday 23rd March – Escorted Club Dive
Monday 24th March – PADI Multi-Level Course
Tuesday 25th March – PADI Wreck Diver Course
Thursday 27th March – PADI Advanced DIver
Saturday 29th MArch – PADI Peak Performance Bouyancy Course
Sunday 30th March – PADI Marine ID Course
Email info@scubawarehouse.com.au or call us to book.